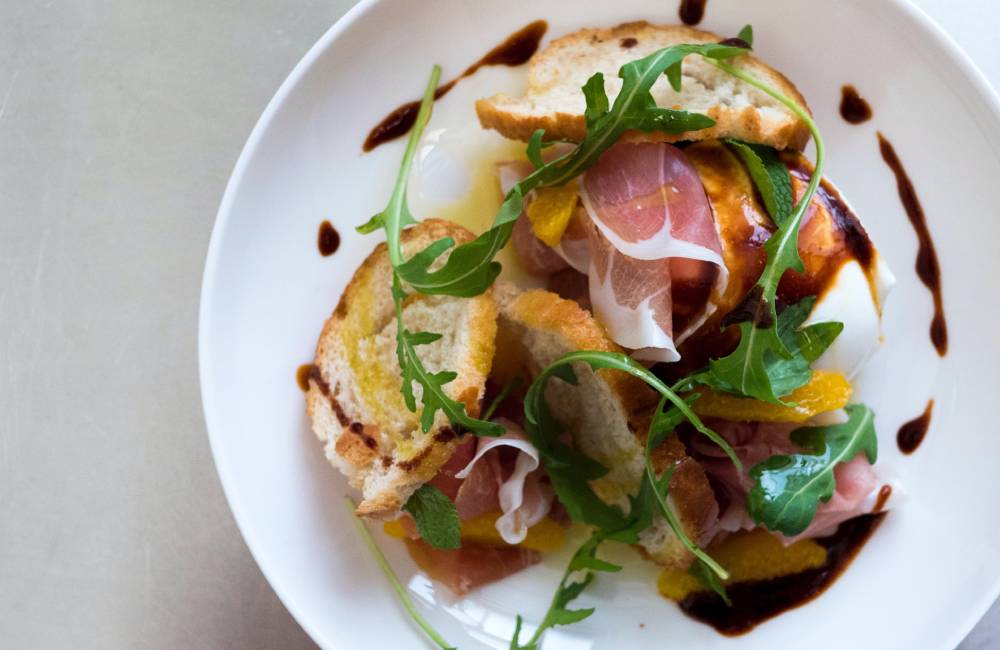 Opening time: 9 am to 00:00
Our spacious and bright bar-restaurant, Chill Out, is ideal for families looking for a quiet atmosphere. It is located next to the pool area and the children's area. We offer a wide variety of dishes served throughout the day and focused on pleasing all types of palates. The menu was created by our Chef Josep and we serve tasty English and Mediterranean breakfasts, as well as dishes and snacks to enjoy the summer. For the gourmet customer, we stand out with our complete menu of drinks, from a delicious classic mojito made with fresh mint from our garden to a cold beer.
Children's menu? Yes! Children are demanding and special and since we love our little guests we have created a different and fun menu for them.